Hello my dear readers,
Today I would like to show you one of the most spectacular nail polishes, the awesome 'Lady Of The Lake' from A-England. A-England is my favourite brand, and I would be happy to try more of them. 'Lady Of The Lake' is a very intensive, deep purple polish with holo effect. The sunny weather is very helpful to expose the beauty of this polish. The pigmentation is fantastic, two normal coats are absolutely enough for total coverage. And what do you think? Do you like it as much as I do?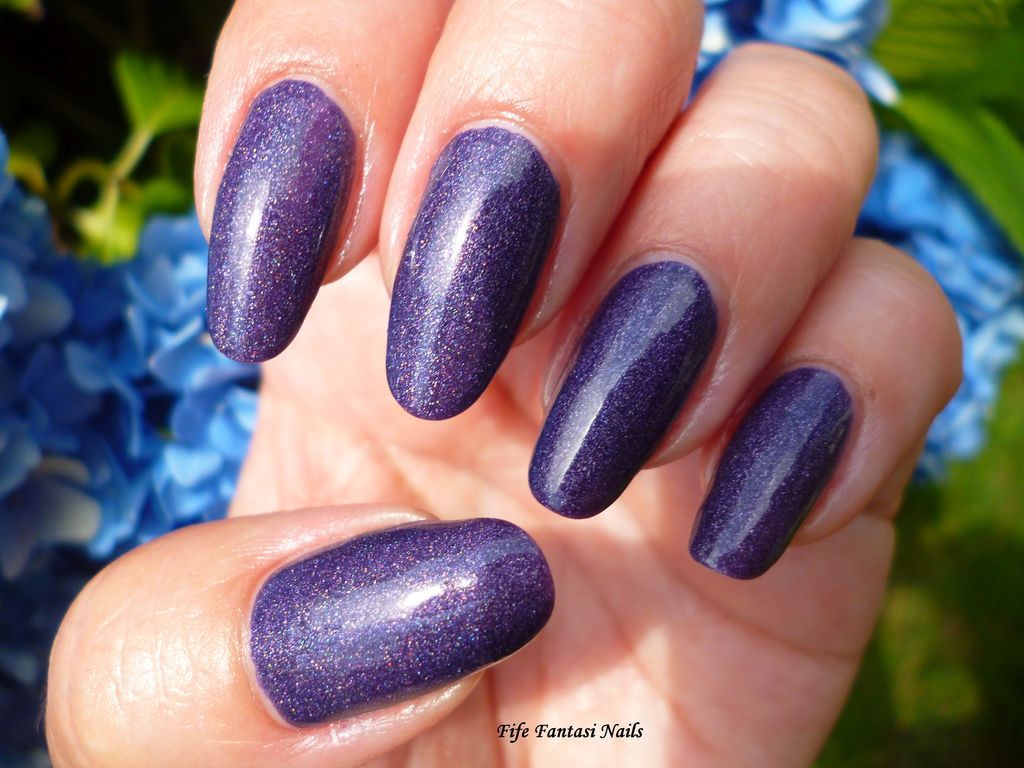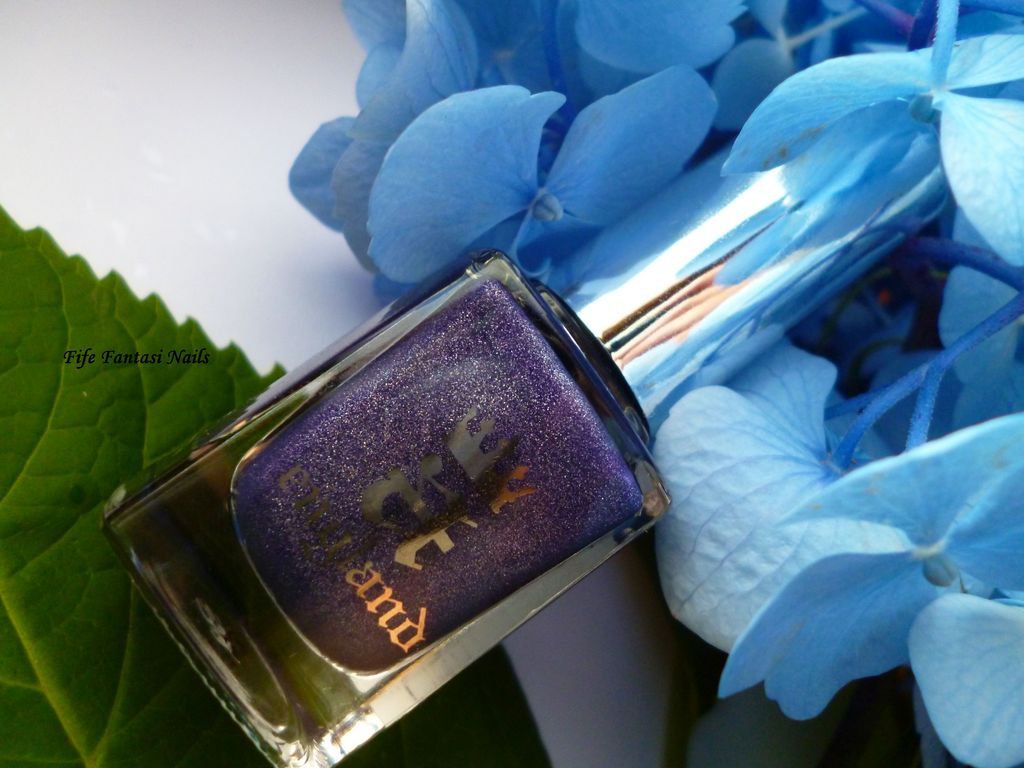 Thank you for stopping by. Have a nice day everyone.